Feel free to experiment here, after the four dashes below. Please do not create new pages without any meaningful content just to try it out!
You may want to open HelpOnEditing in a new window or tab while you edit.
---
Adds a "Geolocate me" link next to the OpenStreetMap.org search box. If your browser supports it and you've granted permission, clicking on this link will center your map window to your location, as reported by your browser via the HTML 5 geolocation API.
On most browsers, the HTML 5 geolocation API uses Google Location Services, which determines your location based on nearby access points. However, some browsers, like Firefox 3.6 on Linux, can talk to gpsd and your GPS unit, so geolocation can get quite accurate.
---
Postfix
TLS relayhost:
relayhost= [smtp.gmail.com]:587

smtp_use_tls = yes
smtp_sasl_auth_enable = yes
smtp_sasl_password_maps = hash:/etc/postfix/sasl_passwd
smtp_sasl_security_options = noanonymous
Set the password in /etc/postfix/sasl_password, run postmap on the file, restart postfix, and that's it.
---
Audio checking
flac
Use flac -t *.flac
MP3
Use Checkmate MP3 checker (simple & fast). Invocation:
mpck -qrB .
---
Formatting
italic bold typewriter
backtick typewriter (configurable)
bigger smaller this is how it works
preformatted some more
and some more lines too
Linking
There are anchor links here:
Image Link

Smileys

Alert
Tables
| | | |
| --- | --- | --- |
| Heading1 | Heading2 | Heading3 |
| item1 | item2 | item3 |
Lists
Bullet
first

nested and numbered
numbered lists are renumbered

second
third blockquote
Glossary
Term

Definition
Drawing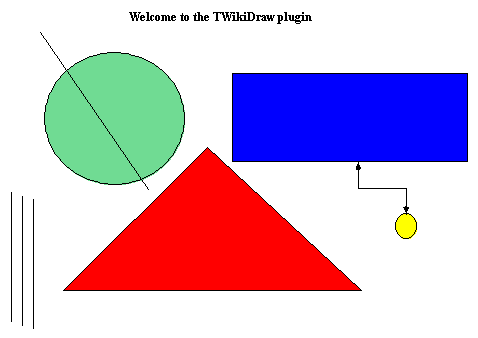 Heading 1
Heading 2
Heading 3
Heading 4